Just ten minutes walk from the Agritur, immersed in the woods, there is a football pitch with a playground and a picnic corner next to it, an ideal place to spend your days in peace or playing with your children away from the heat.
For the more active there is no lack of opportunities for recreation, from more or less demanding excursions to the climbing routes (for example, there is one on Mount Roen), from mountain biking, fishing, horse riding, golf…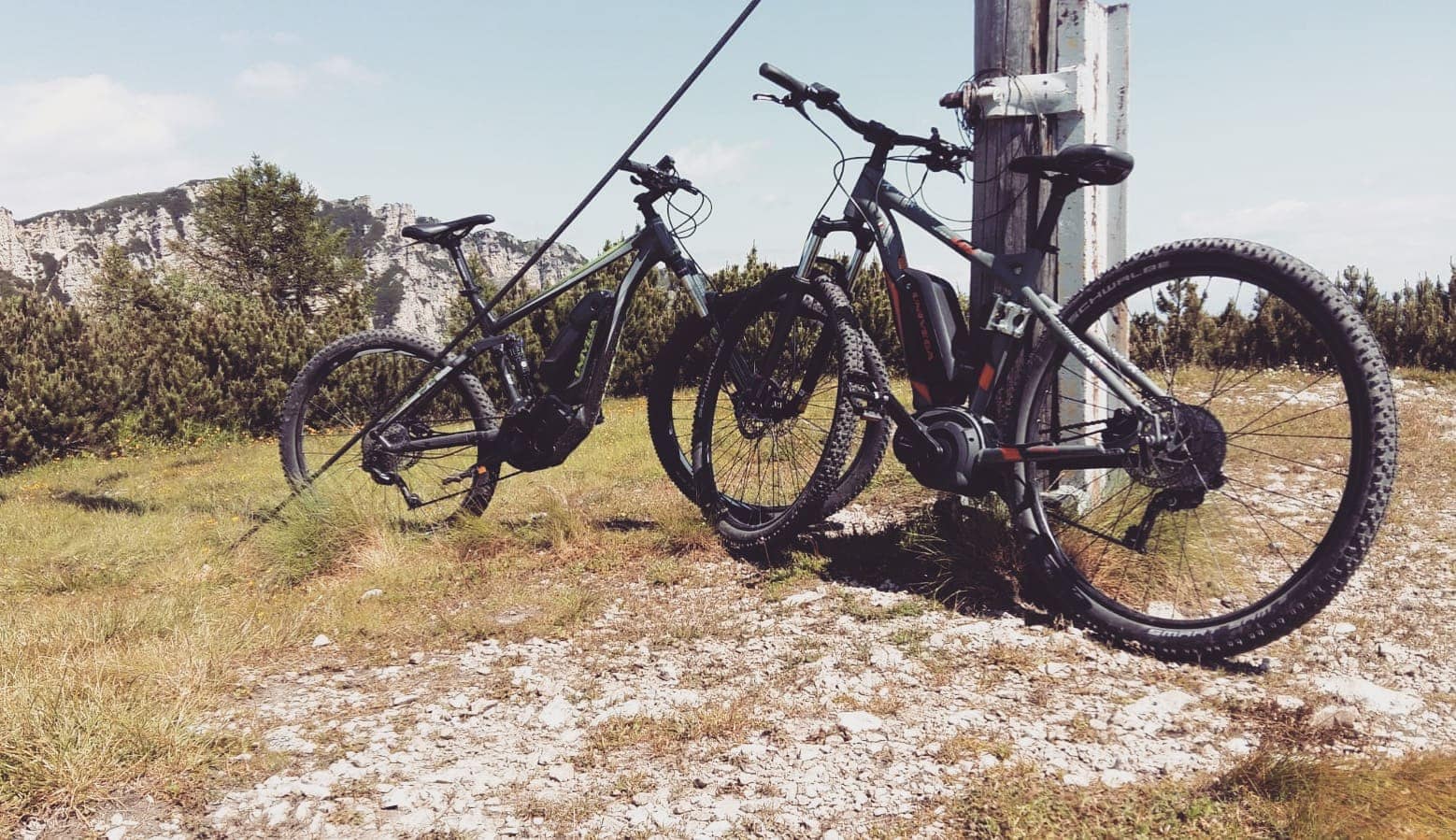 For families but also for all those who love fun and a bit of adrenaline, in Predaia there is an Adventure Park where there are various tree paths, of various levels depending on the age.
For those who love fishing, in Coredo, in the locality Due Laghi, it is possible to fish chars, carp, brown trout – you only need a permit that can be purchased at the nearby bar.
For horse-riding enthusiasts, a stone's throw from our agriturismo there is the brand new ASD Willow Horse Center, where it is possible to have some lessons, go horse-riding or horse-drawn carriage rides and for the little ones to go for a ride on their very good ponies called Bombardino and Nuvola.
To play golf we recommend the Dolomiti Golf Club, an 18-hole golf course located in Sarnonico, 20 km from Smarano.
Moreover in summer numerous events are organized in the various villages of the municipality of Predaia, as for example in Smarano:
• Towards the end of July, "Smarano Academy", an academy of improvisation on the organ and clavichord that offers several concerts of music by top international artists.
• the feast of the Alpini which takes place at the Smarano hut, where people gather for Holy Mass and to eat a good dish of polenta and sausages;
• the village festival on August 15th in honour of the patron saint S. Maria Assunta with the traditional procession through the streets of the village.
Coredo has a calendar full of concerts and events for the month of July and August:
• Wedding under the stars: Fashion show with wedding and evening dresses. A great show with lots of music.
• the feast of Colomela: near the two lakes. The »colomela« were poles of wood obtained from cutting tree trunks in four pieces using a special procedure. Celebrations are held in memory of this laborious old trade, especially for the skills and teamwork necessary for a successful outcome!
• Vouti: The vaults are particular rooms that you can find only in antique homes. They were used in the past to preserve the year's supply of food and goods. While walking through the vaults you can savor typical and appetizing meals of Val di Non made with genuine ingredients: tortei da patate (potatoe cakes), canederli, polenta con crauti (pudding of maize with Sauerkraut), orzotto (barley soup) and many others. Enjoy it all surrounded by music, dancing and lots of entertainment.
While in Sfruz, village of the olle stoves, to remember is the Potato Festival (At this event you can eat the famous "tortei de patate" (fried mashed potatoes) accompanied by dance music), held at the end of August.