Hermann is an agricultural technical expert, graduated from the Agricultural Institute of S. Michele all'Adige in 2003. Already during the year before graduating he took over his father's campaign, which was completely based on apple growing. The company gradually grew both in terms of apple varieties and because Hermann decided to diversify the cultivation by adding cherries.
As Melinda's partners, the apples are all given to the consortium, which is responsible for storage and sale. Melinda apples use the PDO (Protected Designation of Origin) mark, which is awarded only under special conditions synonymous for superior quality.
The harvest of the apples takes place around the end of September, beginning of October and lasts about 20 days.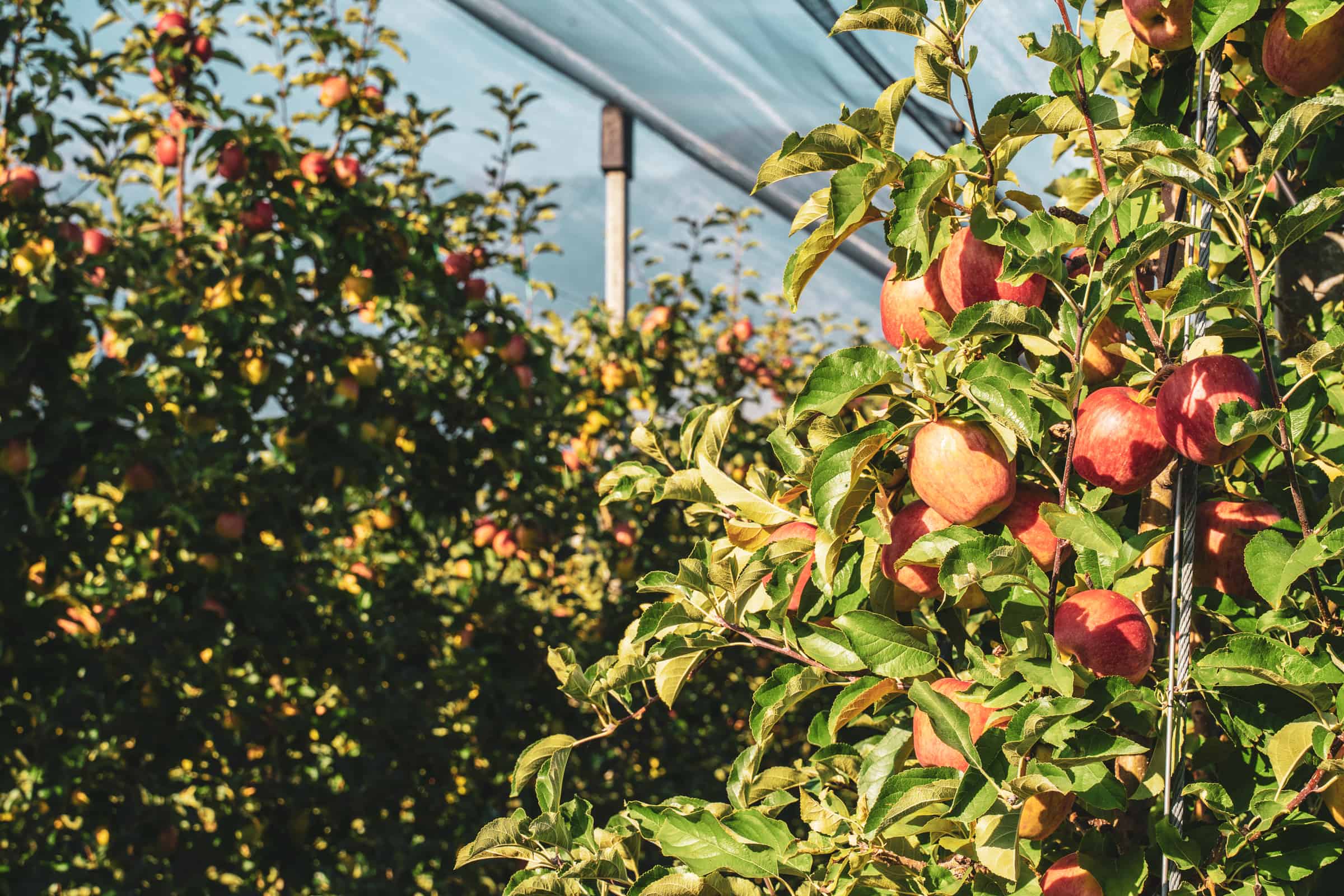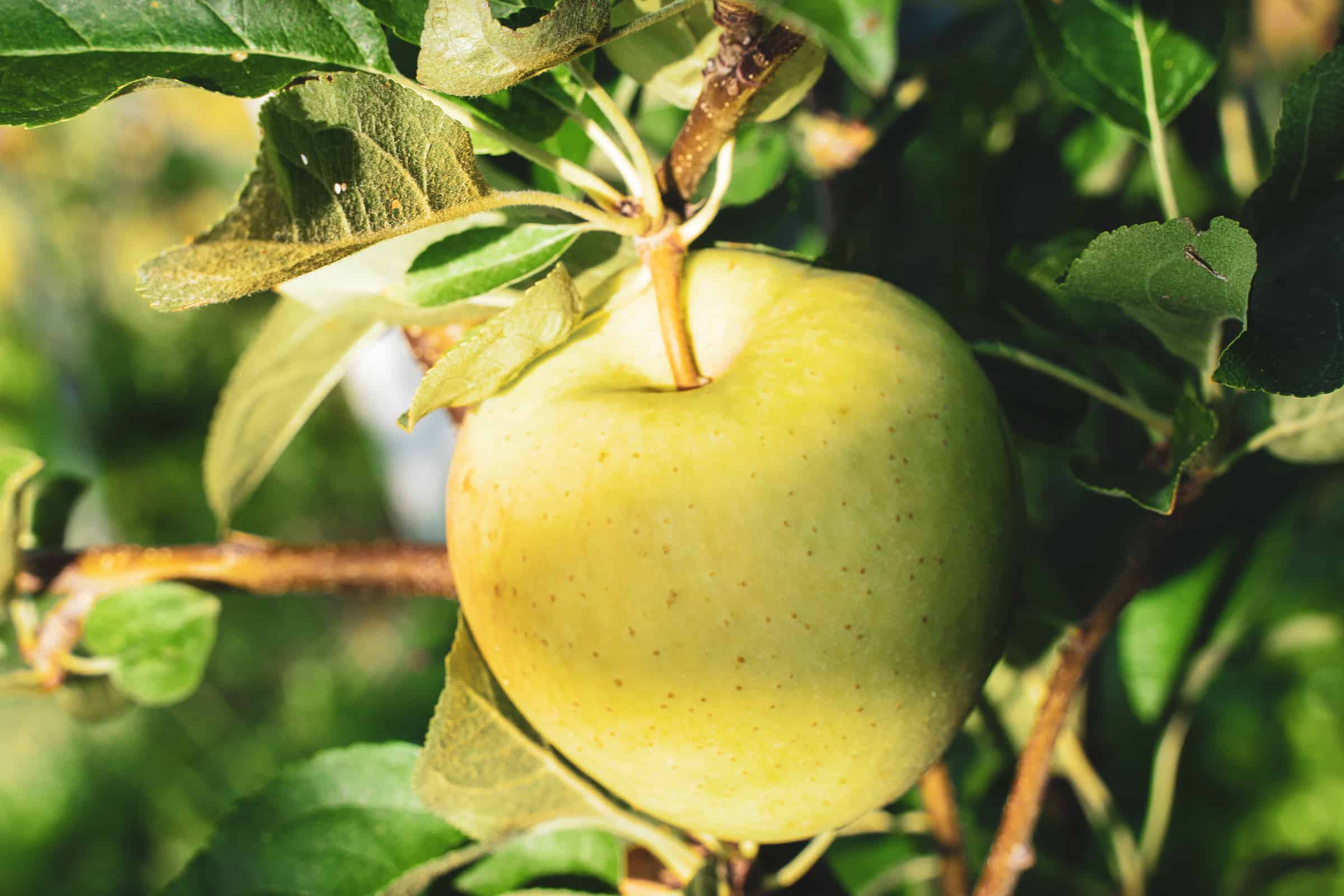 Cherries on the other hand, given the type of variety and altitude, are harvested around mid-July. The entire harvest of cherries is also given to Melinda, because for some years now a considerable number of members have diversified the cultivation by putting raspberries, cherries and/or other small fruits.
So Hermann throughout the year is busy maintaining and taking care of the plants; in winter and early spring there is pruning, in spring treatments, maintenance and renewal of the plants, in early summer the thinning and then the cherry harvest and in autumn the apple harvest.
If the guests of the agriturismo want to visit the countryside and maybe participate in the harvest, Hermann, Angela or Mariangela are available to accompany you.